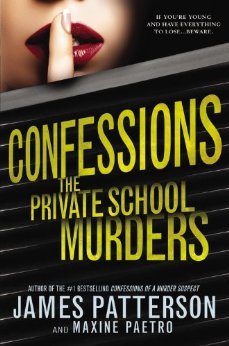 Blood.... Skin.... Murder.... Tandy Angel is back on the case in
The Private School Murders.
Her brother on trial for the murder of his girlfriend, Tandy focuses all her attention on proving his innocence. But distractions emerge in the form of a serial killer.
Young prep school girls are turning up dead. While the police are doing their best, Tandy can see that they heading in the wrong direction. So, of course she takes up looking into the cases herself. Then enter the wild and lose lizards and critters crawling around the Dakota.
As Tandy struggles to work three cases at once, she must question her own memories. Memories of a boy she knew long ago. Memories seem to switch between love and abandon. Between heartbreak and brainwash.
Her home infested, about to be evicted, girls her age dropping dead, and her brother about to be convicted; can Tandy really solve all these cases?
5 stars for this action-packed page-turner.
The Private School Murders
cannot be missed.